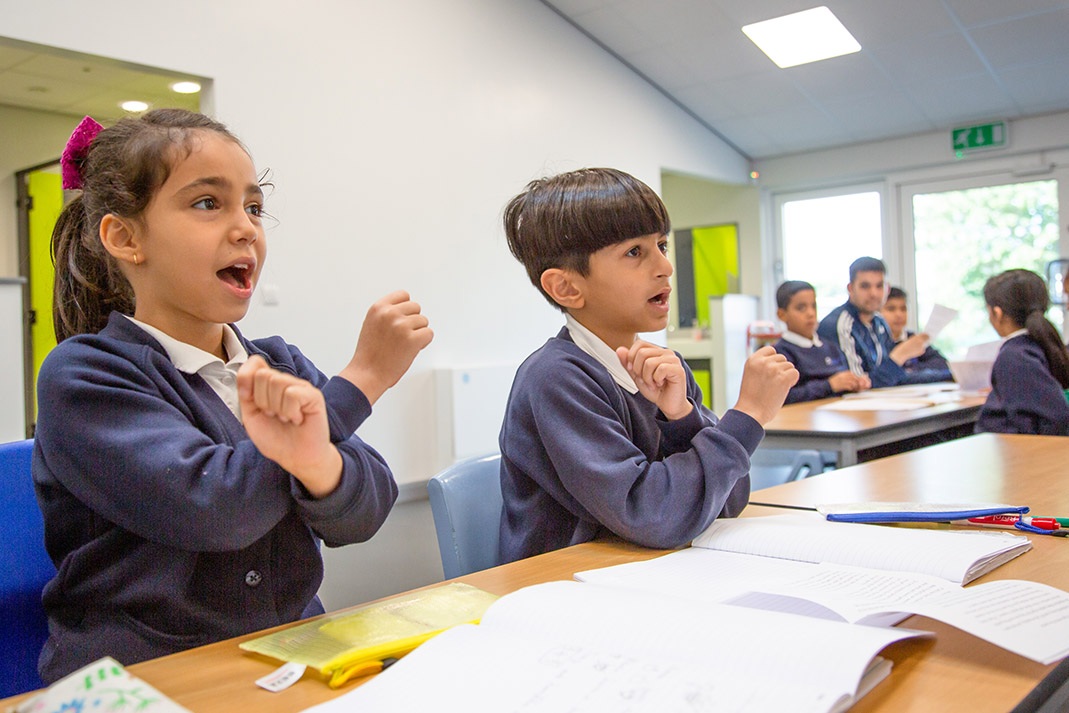 Appreciation
Each week we have a celebration assembly where we appreciate the achievement, integrity or acts of unity by the students, this helps us to build self esteem and to understand the importance of our values. During these assemblies we also show appreciation to students who have gained one of the responsibility badges, which links to our mission.
Every day we have appreciation at the end of dinner, this provides the students with the opportunity to say what they are grateful for. It is important for each of us to appreciate the small things in life, as it helps to keep us positive.
Whilst we don't have traditional display boards across the academy, we show our appreciation of their academic achievements through the museum shelves that we curate and the art that we display. These are updated each term. As well as through our class assemblies, which parents are invited to join.
During the year we send out appreciation postcards to parents who have supported their child in having good attendance.