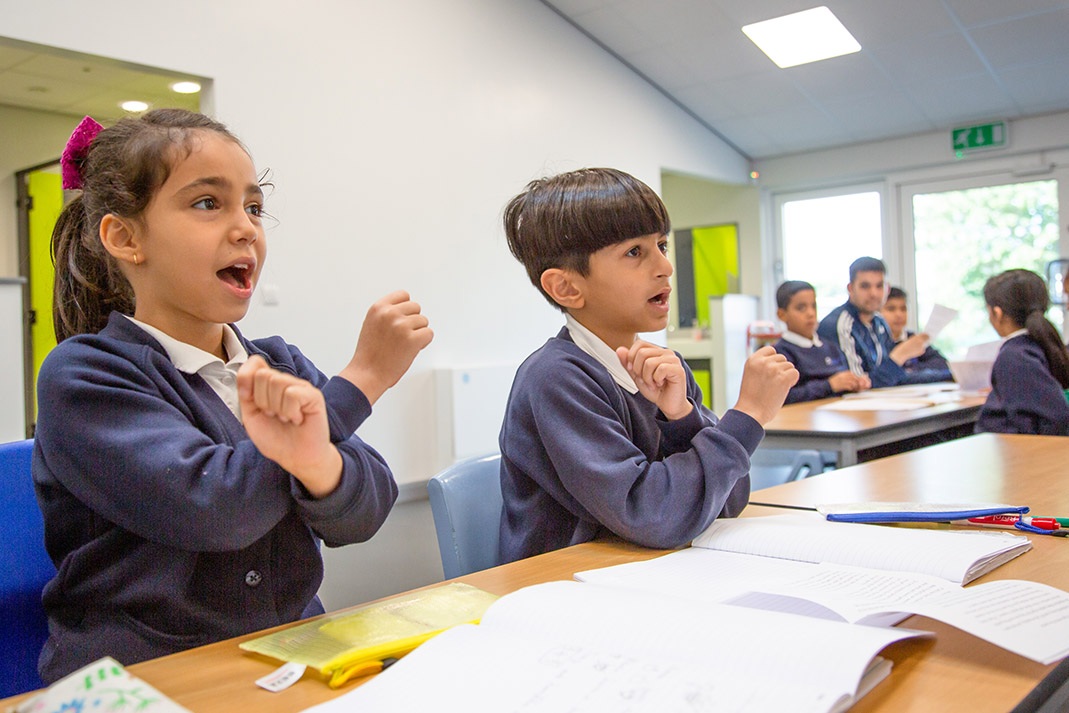 Appreciation
Each week we have a celebration assembly where we appreciate the hard work or effort of the children, this helps us to build self esteem and to understand the value of excellence.
Every day we have appreciation notices at the end of dinner, this provides the children with the opportunity to say what they are grateful for. It is important for each of us to appreciate the small things in life, as it helps to keep us positive.
At the end of the year we hold appreciations for all of those with good attendance throughout the year (this year we went to Saltaire park in a stretched limousine!). We also made afternoon tea for the cleaners, cooks and lunchtime supervisors to thank them for looking after us all year long.